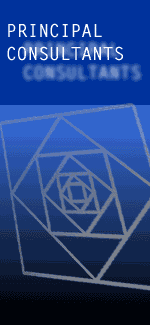 orraine has an extensive background in medical device marketing, having consulted and worked for large and small ventures over the past twenty years. Her clients have included Nuvaira (formerly Holaira), Intuitive Surgical, Boston Scientific, and Johnson & Johnson, Hansen Medical (now part of J&J), as well as several investor groups. Her consultancy practice has encompassed business plans, corporate roadmaps, opportunity assessments, new product definition, product launches, and strategic planning.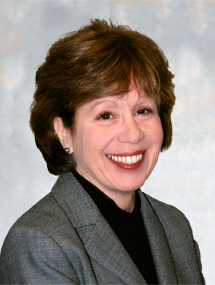 With her deep background, Lorraine has a unique understanding of the necessary balance between the sense of urgency in start-up environments and the need for organized, achievable objectives. Her corporate executive positions have included Vice President and Chief Marketing Officer at Calypso Medical (now Varian) and several years heading up the global marketing organization at Acuson Corporation (now Siemens Medical Solutions).

A believer in a diversified product development team, Lorraine has been involved in every development phase from product conception to shipment. She especially enjoys working closely with engineering, marketing and sales organizations to manage products from definition through clinical evaluations and market introduction, including development of trade show plans, marketing materials, and demonstration strategies.

Lorraine began her career as a critical care R.N. working with open-heart surgery patients, during which time she collaborated in cardiac ultrasound research. Later, she was with Philips Medical Systems as a marketing analyst focusing on marketing plans, market research, and capital equipment acquisition models. She has publications in the areas of organizational structure, capital equipment acquisition, and cardiac ultrasound. She is a member of Delta Epsilon Sigma and Kappa Gamma Pi. She holds a bachelor of science degree from Mount Saint Maryís University and a masterís degree in business administration from the University of Southern California.

Lorraine can be contacted at (206) 605-4553, or at lmwright@parallaxgroup.com.

Copyright © 1998-2023. Parallax Group. All rights reserved.