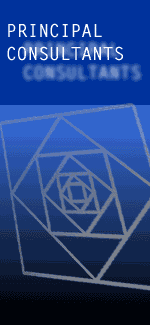 ugh has over thirty years of experience in the development of complex medical products, with special expertise in systems analysis and the quantification of clinical performance. For his clients in industry and the venture community, he has conducted technology evaluations, clinical assessments and business plan reviews.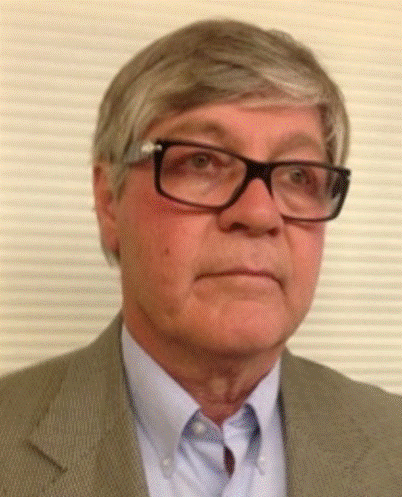 Most recently he was Vice President of Research and Development at Boston Scientific Corporation, focused on implantable Neurostimulation Products used for chronic neuropathic Pain Management.

Prior to the Parallax Group, he was with the Acuson Corporation, (now Siemens Ultrasound,) where he led multiple development programs for the Acuson 128 and the Acuson 128XP ultrasound systems. Hugh then created the clinical development framework for the Sequoia system, and led the internal and external development programs targeted at breakthrough performance in both radiology and cardiology applications. Sequoia products were introduced simultaneously into both markets, a unique achievement in ultrasound. He subsequently managed the development for all Acuson ultrasound platforms as Vice President of Systems Engineering.

Hugh received B.S. from Brown University, M.S. from the University of Cincinnati and Ph.D. from the University of Vermont, all in Electrical Engineering. From 1976 to 1983, he worked at Hewlett-Packard Medical Electronics Division, (now Philips Ultasound,) where he was responsible for the development of significant advances in beamformation and fundamental new methodology in scan conversion for cardiac ultrasound. The new technology helped H.P. to establish a dominant position in the cardiology ultrasound market.

He has a number of patents in the field of diagnostic ultrasound. He is a Senior Member of IEEE, a member of SPIE and the Acoustical Society of America.

Hugh can be contacted at (661) 645-2765, or at hlarsen@parallaxgroup.com.

Copyright © 1998-2023. Parallax Group. All rights reserved.